AAAA!! I got a New Cosplay!!
08/11/20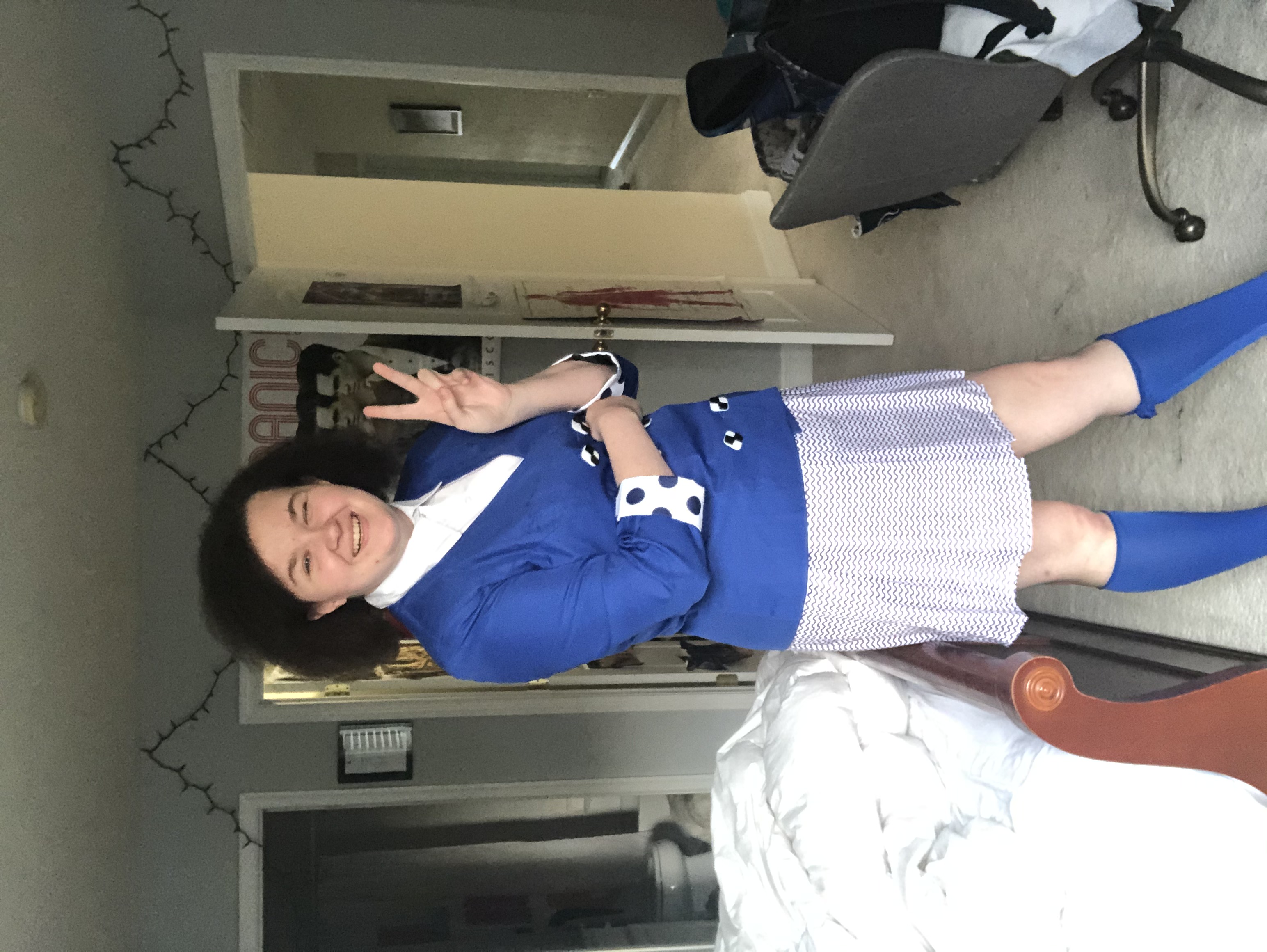 OMG!!! Look at this!!
My sweet friend ant_wine bought something off my cosplay wishlist- a Veronica Sawyer cosplay! I'm so happy!!
Veronica Sawyer, from the musical and movie Heathers, is one of my dream roles and dream cosplays: and ant_wine helped it come true! I'm so pleased with how it looks and how it fits on me (like a glove!). I can't wait to make content wearing her and take many pictures for y'all to enjoy. But, for now, I gotta go finish my computer class before I do any content with her! AAA!!
Follow Me!!
@nerdytheatercosplay on TikTok and Instagram
Tiktok
Instagram
@nerdytheatercos on Twitter
CHECK OUT MORE!
GO HOME
KATSUCON2020!
My Many Alexanders
My Cosplans
My Best Cosplay Friends