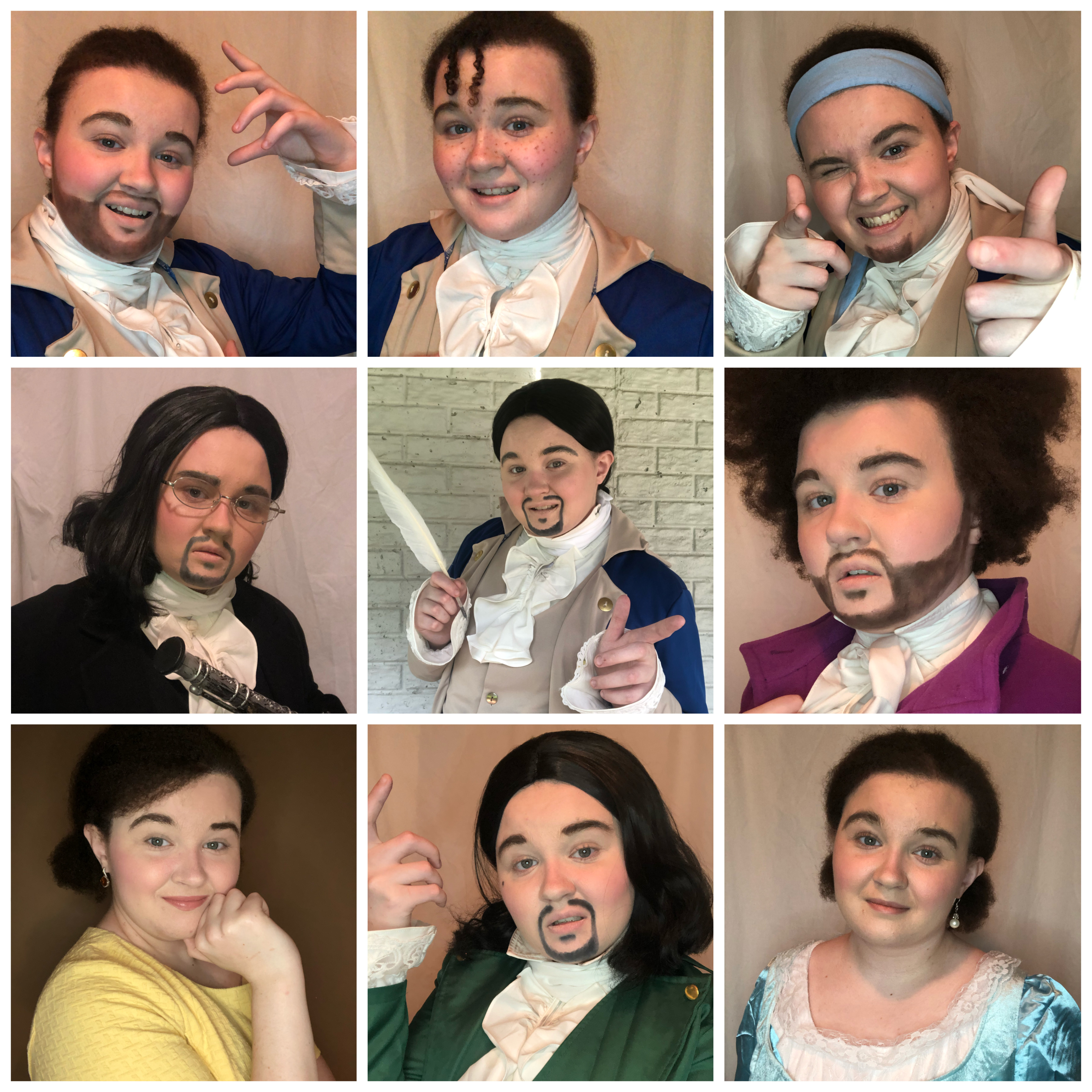 About Me!
Hi! I'm NerdyTheaterCosplay!
You may know me from TikTok or Instagram for cosplaying from the smash-hit musical Hamilton! I also cosplay from different musicals like Heathers, SpongeBob, In the Heights, and more! Follow me on my socials (below) to catch up on what I'm doing- like new content, cosplays, cons, and more!
INDEX: My Posts!
KATSUCON 2020!!
My Many Alexanders
I Got A New Cosplay!
My Cosplans!
My Best Cosplay Friends
Follow Me!!
@nerdytheatercosplay on TikTok and Instagram
Tiktok
Instagram
@nerdytheatercos on Twitter