KATSUCON 2020!
02/16/20 : National Harbor, Maryland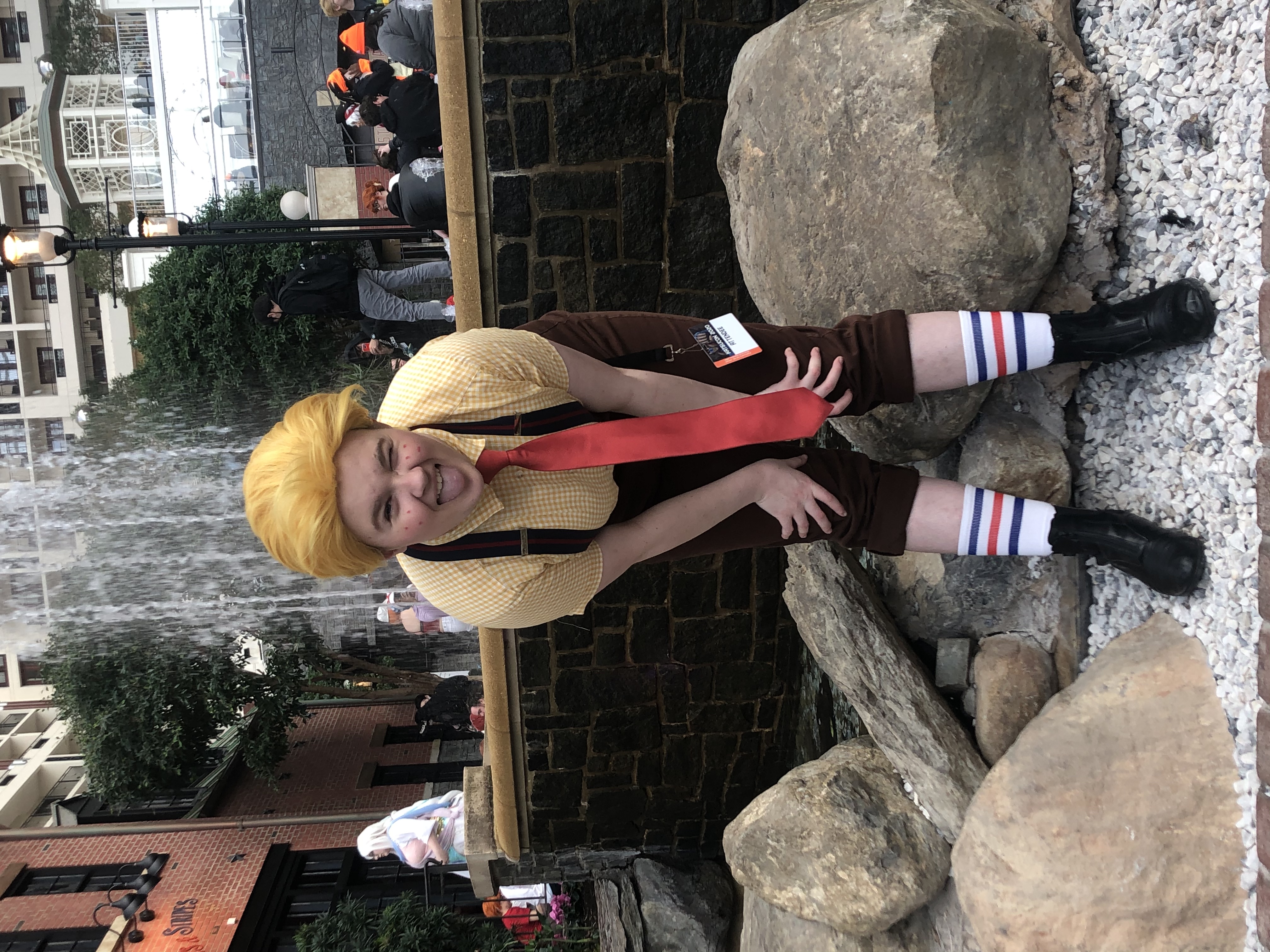 This Sunday, I was fortunate enough to attend Katsucon 2020, an anime and videogame convention held at National Harbor every year. My friends were gracious in giving me a free pass for the day, even with it being very last minute. As a cosplayer, I was very excited, so I got dressed in my newest cosplay (SpongeBob Squarepants from the SpongeBob Musical), and here's how it went.
I arrived at the con center at about one in the afternoon, but had to wait to enter the con center due to my lack of badge. I entered the center about twenty minutes later and greeded my friends, who eagerly gave me my badge. I then remembered that one of my favorite cosplayers (and tiktokers), @RoseyGCosplay, was attending the con, so I set out with the group to find her. Low and behold, I found Rebecca and she was very sweet! We were also in the same cosplay that day. Afterwards, we toured the artist alley and merchants hall, then went outside and to the indoor pond to take come cosplay pictures (displayed above).
After taking those picutures, we bought some merchandise and went to have some dinner. I ended up sitting next to Rebecca at the resturant! Haha! All in all, the con was certainly one I would never forget, and definitely a great one to attend of you're a first-time con goer, and I will absolutely return to the con in 2021- if coronavirus doesn't cancel that one either!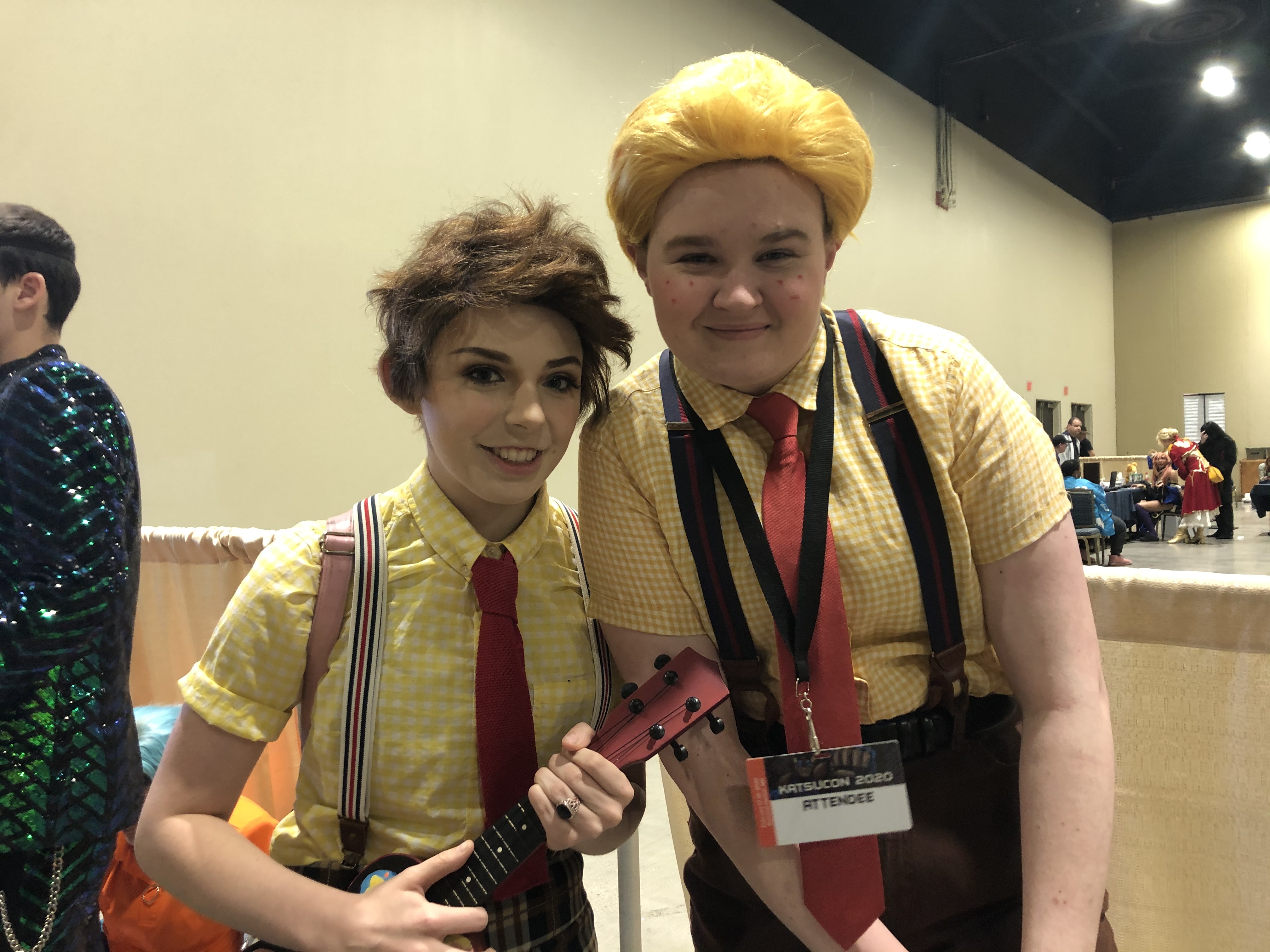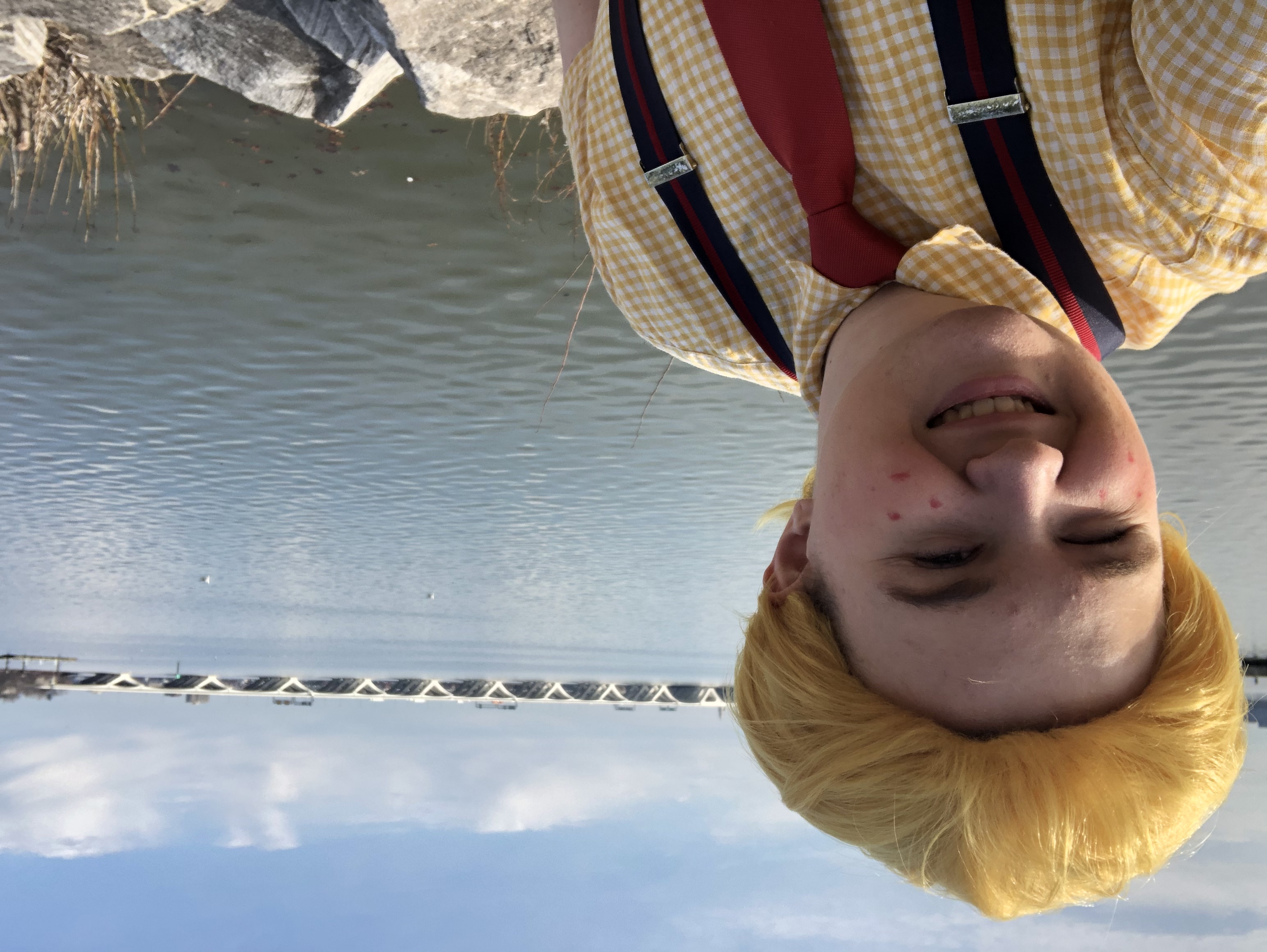 Check Out This Katsucon2020 Recap from iShinobi Studios on Youtube!
Follow Me!!
@nerdytheatercosplay on TikTok and Instagram
Tiktok
Instagram
@nerdytheatercos on Twitter
INDEX: My Posts!
GO HOME
My Many Alexanders
I Got A New Cosplay!
My Cosplans!
My Best Cosplay Friends